What's Your Home Worth?

Get a free comparative market analysis of your home's worth sent to you with no obligations.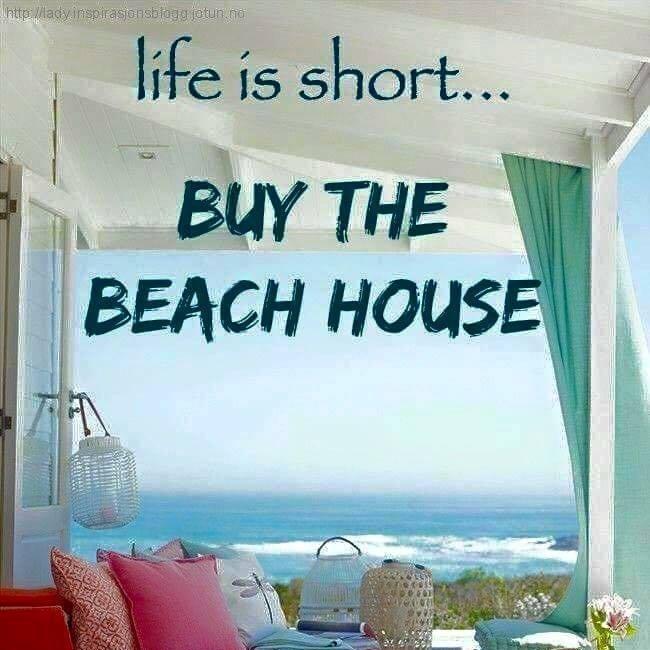 Summer 2016
Hoping your summer is going well...We are now into those long hot days of summer.

Real Estate continues to thrive in this area with anywhere from 60-80 people a day moving here!


Showings are up 10%, since last April, up 8% since March 2016
Inventory is down 14% since April 2015
35% of inventory has experienced a price drop in the Triangle MLS area. (sellers need to stop listing at unrealistic prices)



Hot markets

continue to be Cary, N. Raleigh and Inside the Beltline. You get a lot of 'bang for the buck' in Wakefield, Garner, Clayton and FV area.

63% of resale went under contract in April (which leaves 37% of homes that didn't)
Days on market for 69% of resale is approx 1-30 days
Only 29% of homes sold over listing price....so take a good look at that number if you are listing....

You cannot believe this is totally a sellers market though...its still important for the home
to be well priced, in good shape and ready for showings.
You cannot slap lipstick on a pig and expect it to sell :)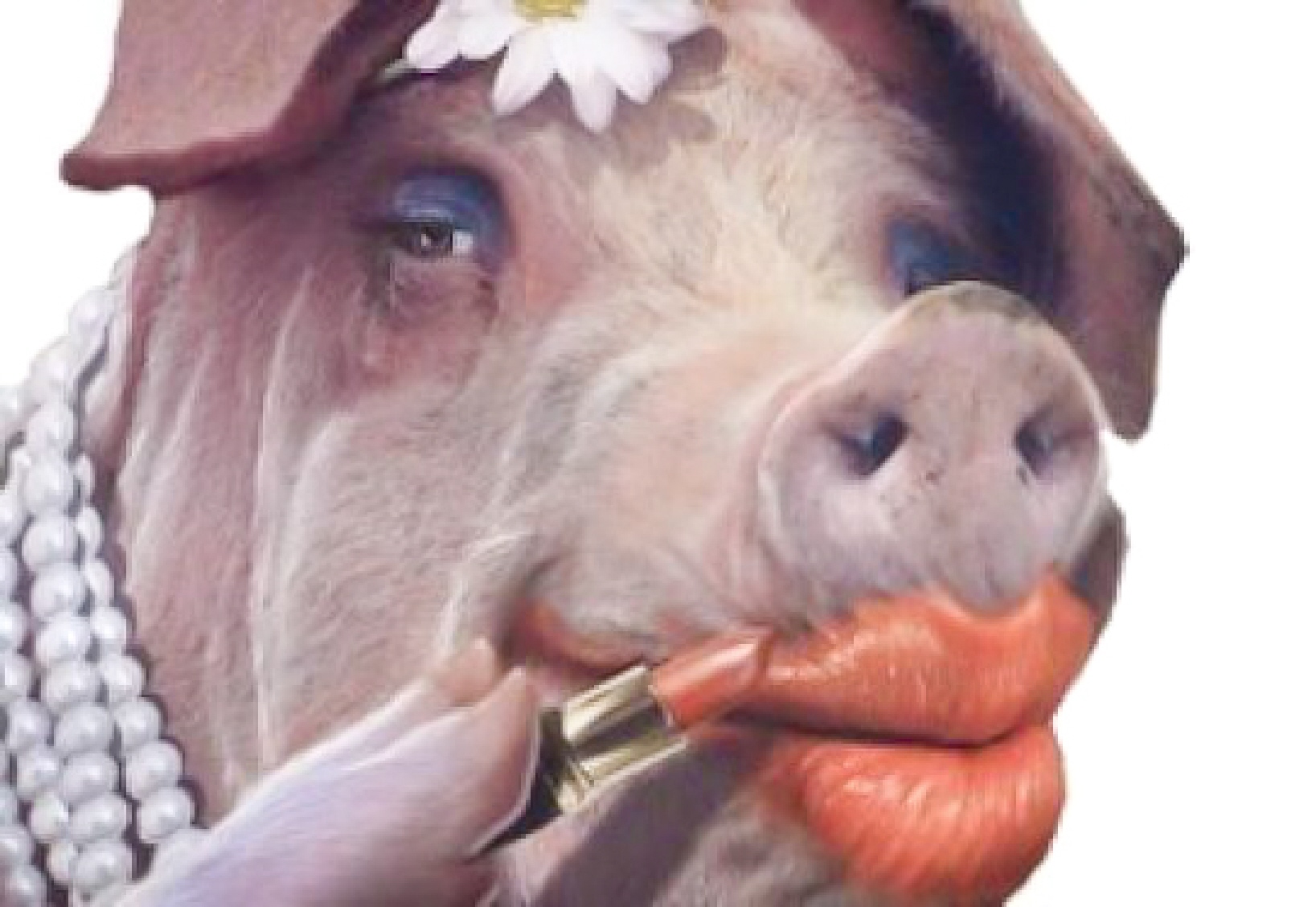 by the way. Todays buyer is hoping to walk into a home and not have to do a lot of work, so do consider recarpeting, painting, update those appliances and get rid of

The average price for this area is up 6% to $277,400, overall average price is $260,000 up 6%
Stats from Stacey Afindson-Triangle MLS


Some of our listings: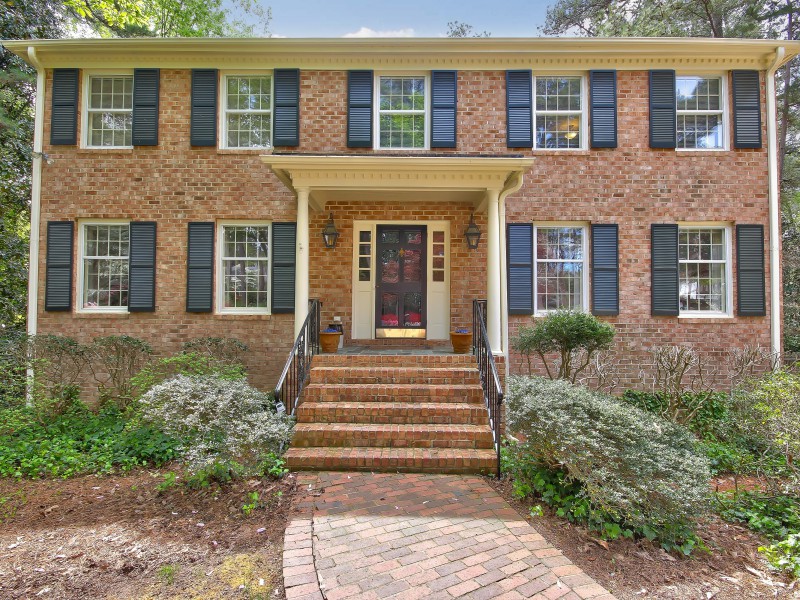 3109 Cartwright, Raleigh, Listing Price $447,000 Sold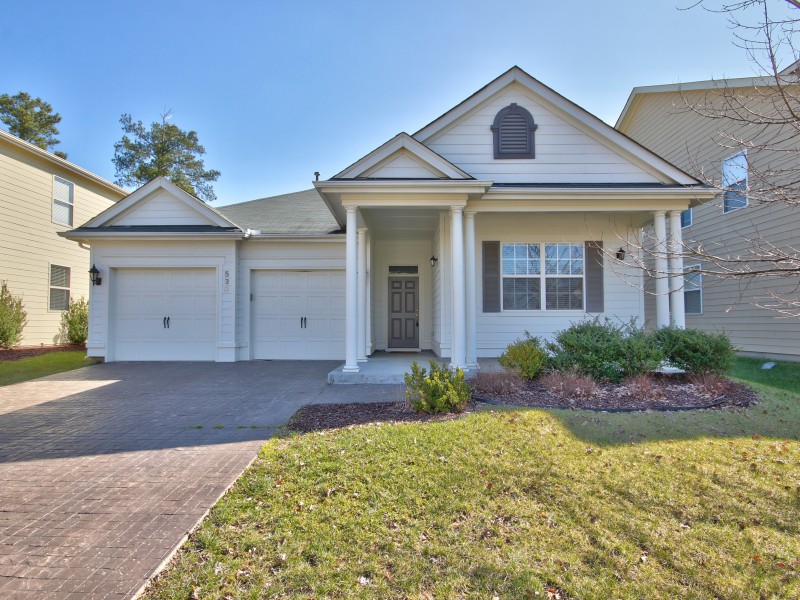 538 Front Ridge,Cary 327,000 Closed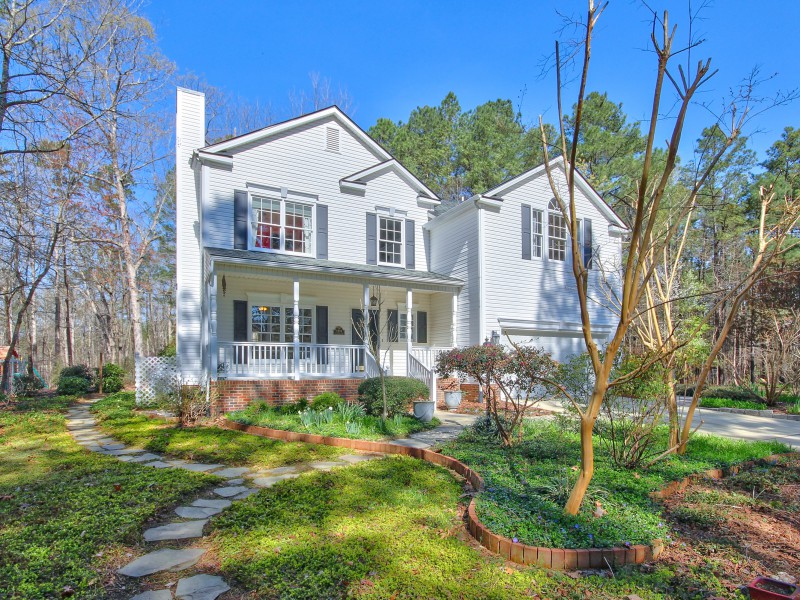 1591 Hollands Chapel, Apex $449,000 Under Contract
Prestonwood Golf Course 109 Bending Oak Way, Morrisville/Cary $725,000.00
Coming Soon
We have some great homes getting ready to come on the market, some in Cary, Raleigh and Durham. Call us to let us help you find a great home!
919 561.0411


www.SharonLewisHomes.com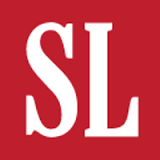 Let's Get You Moving!
(R)
Visit us on Facebook, LinkedIn, Twitter


We work with an
International Network of Top Real Estate Agents
and can help you buy or sell anywhere in the world!