What's Your Home Worth?

Get a free comparative market analysis of your home's worth sent to you with no obligations.
November and our weather continues to shine on us with warm days.


Real Estate continues to thrive in this area with anywhere from 60-80 people a day moving here!


The average sales price for a home in September increased 4.3 percent over year prior to
$264,515, but it was down 3 percent from the August average price. Total sales volume
for the region topped $1 billion for the third time in 2016. (Triangle Business Journal)


Raleigh hit a new milestone of 1 Million Residents

and

continues to be
ranked as one of the best places
to live in the nation. The forecast - the region will be the fastest growing in the U.S. over the coming decade. Raleigh's population is due to DOUBLE in the next two decades, and about half of today's growth occurs in Raleigh and Cary combined. Look what is coming here, Sprouts (based out of Az and in California-like a Whole Foods), Wegmans, and more Publix.
When you are planning on buying or selling, call us, we know this market, we are your local experts!
Hot markets

continue to be Cary, N. Raleigh and Inside the Beltline. However, overpricing a home will get you a 'lovely sign on your lawn' and a few tire kickers. Be realistic. If you are unsure what it should sell for and don't believe your Realtor, pay an appraiser.

Reality Check- this is not entirely a sellers market ...its still important for your house
to be well priced, in good shape and ready for showings. Homes priced above 650K are not selling as well or quickly.


Some of our current listings: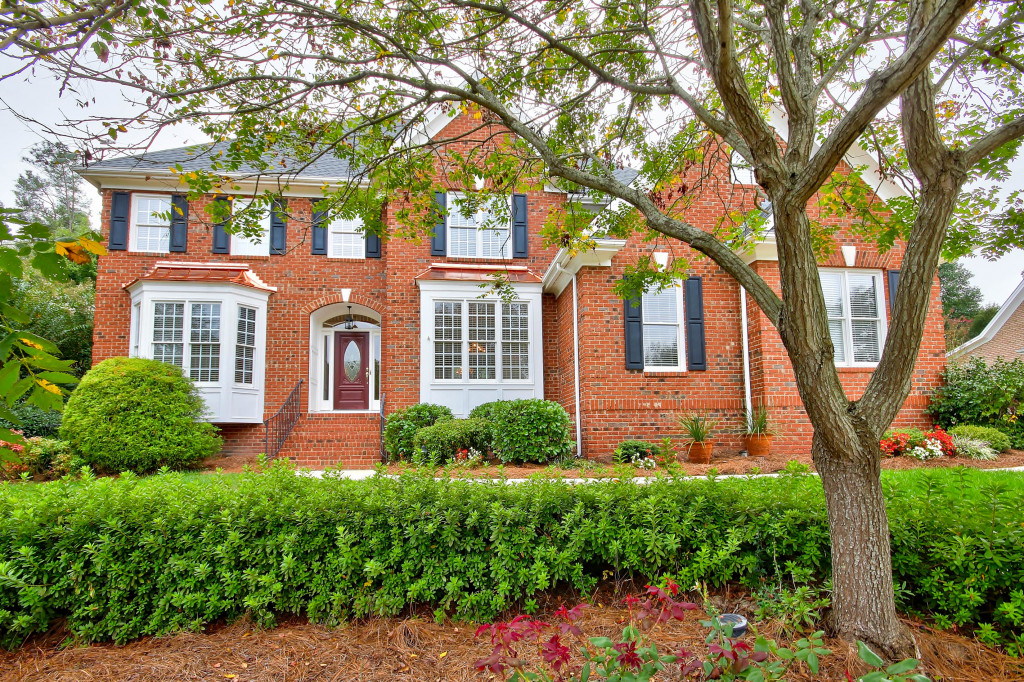 Wyndfall at Regency, New to Market 404 Bridwell Ct $534,000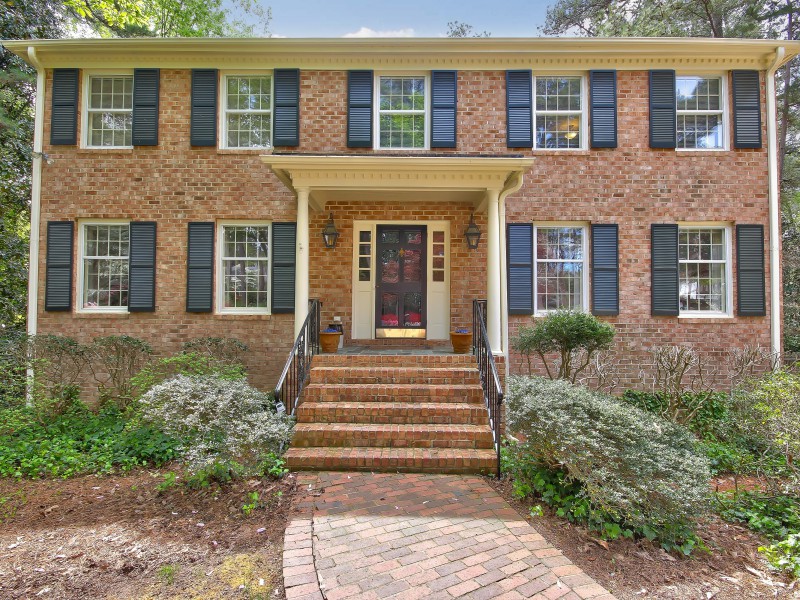 3109 Cartwright, Raleigh, Listing Price $447,000 Sold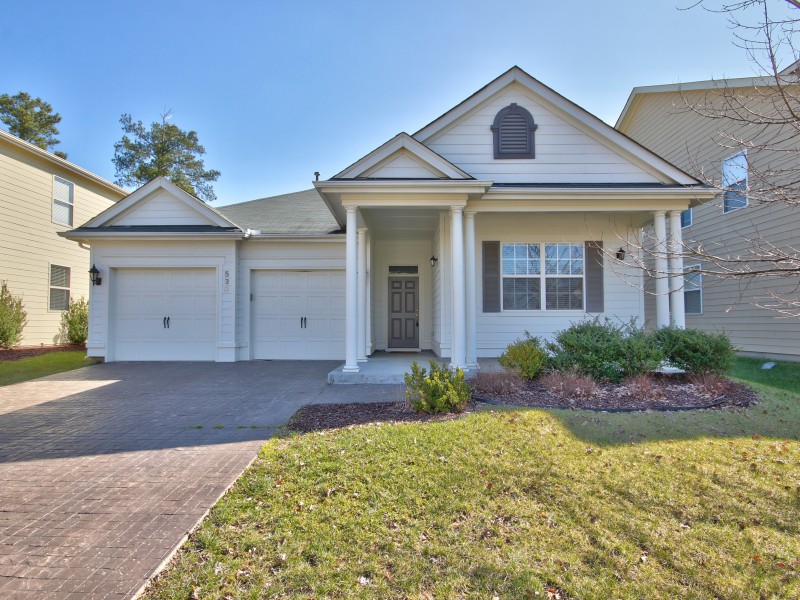 538 Front Ridge,Cary 327,000 Closed
We have new listings coming on the market, please call for more information
Call us to let us help you find a great home or sell your current home
919 561.0411


www.SharonLewisHomes.com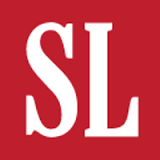 Let's Get You Moving!
(R)
Visit us on Facebook, LinkedIn, Twitter
We work with an
International Network of Top Real Estate Agents
and can help you buy or sell anywhere in the world!